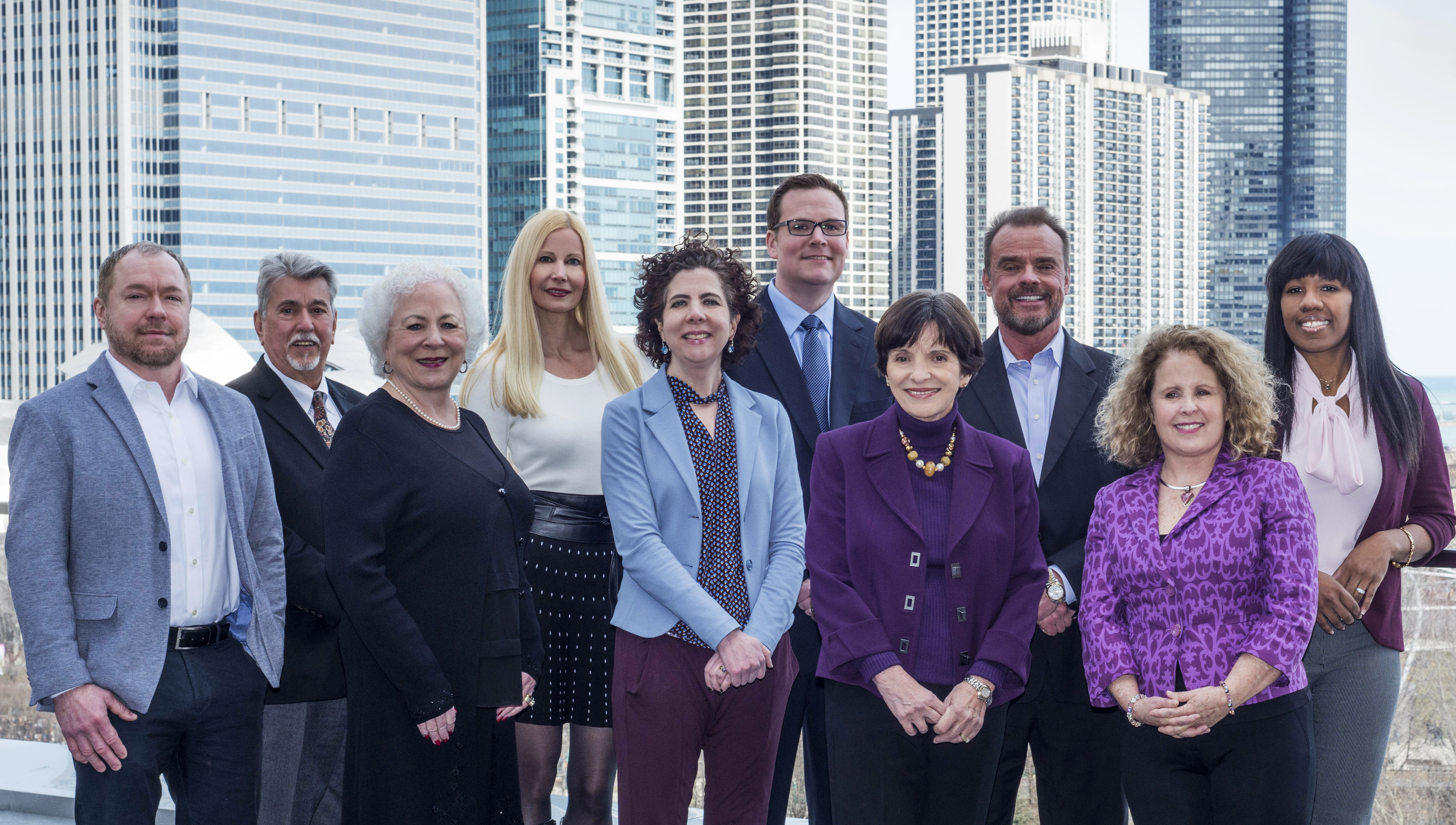 Our Professional Promise to You

As your broker, we pledge to do our very best to meet your real estate needs.
Our goal is to help you buy or sell your property at terms that are best for you. There are many factors, in addition to price, that are part of the real estate contract. We will explore the market and negotiate to get favorable terms on your behalf.
We will listen to and keep confidential all information that you share.
Our first priority is to represent you and your interests in the transaction. As your agent, we interact with the other party and/or their agent exclusively to better serve YOU.
We will build your decision-making confidence.
By sharing our knowledge and providing context for the masses of information available (online and elsewhere), you will be well-positioned to make the real estate decision that is best for you.
We tackle all assignments with the approach of business professionals.
We will provide you solid analysis, insight and service, utilizing all the appropriate tools available to us.
We can put you in touch with our network of professionals.
Like any big city, Chicago has its own laws, codes and requirements that are unlike those in the suburbs or other large cities. Knowledge of those peculiarities can make your experience proceed more smoothly.
We will be a guardian of your time.
We will manage your assignment to maximize the productivity of the time you invest.
We customize our interactions to your needs.
Whether you have been living in the same home for a while or are an old hand at real estate, we are delighted to answer any and all questions regarding your transaction. No matter the level of familiarity you bring to the process, our knowledge of and experience with the marketplace can expedite the transaction, making it as efficient and streamlined as possible.
Let us show you how we achieved 1 $billion in sales in Chicago! One client at a time.
Sincerely,
Tricia Fox and the Tricia Fox Group